Book Covers
A few favourites whilst working with publishers including Faber & Faber, Pan Macmillan and authors such as Matthew Quick. Using different techniques, illustration, photography and typography to create a spectrum of covers that meet the project needs. There's also some original concepts that didn't quite make it.
DESIGN & ILLUSTRATION: Brett Jones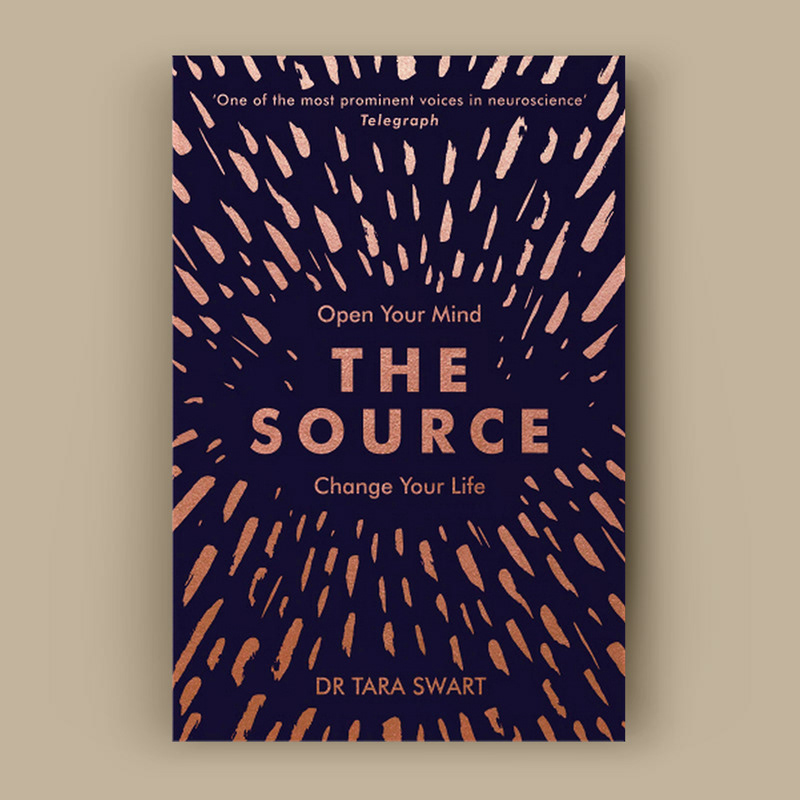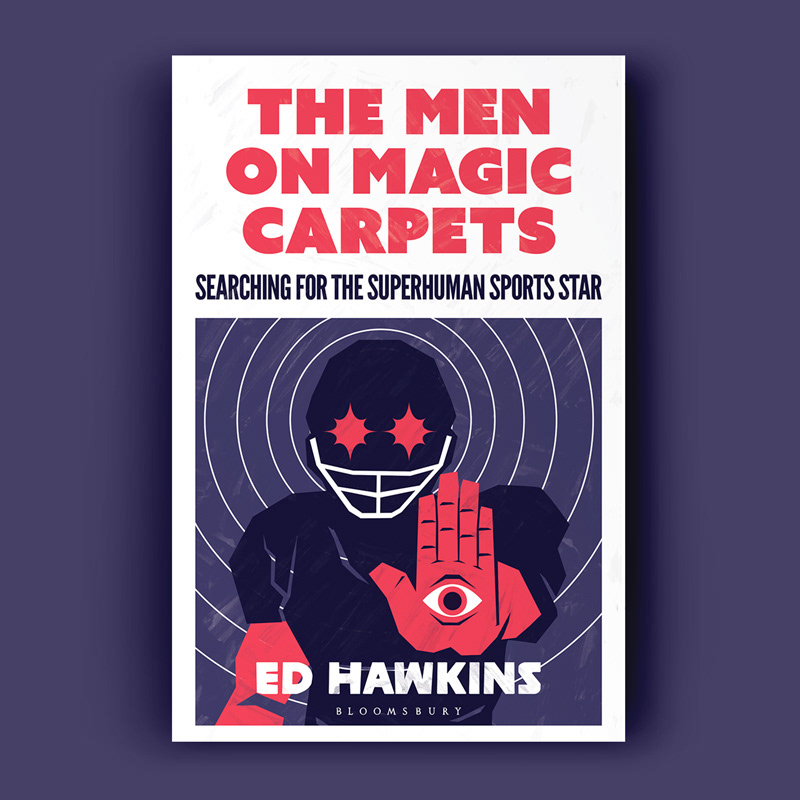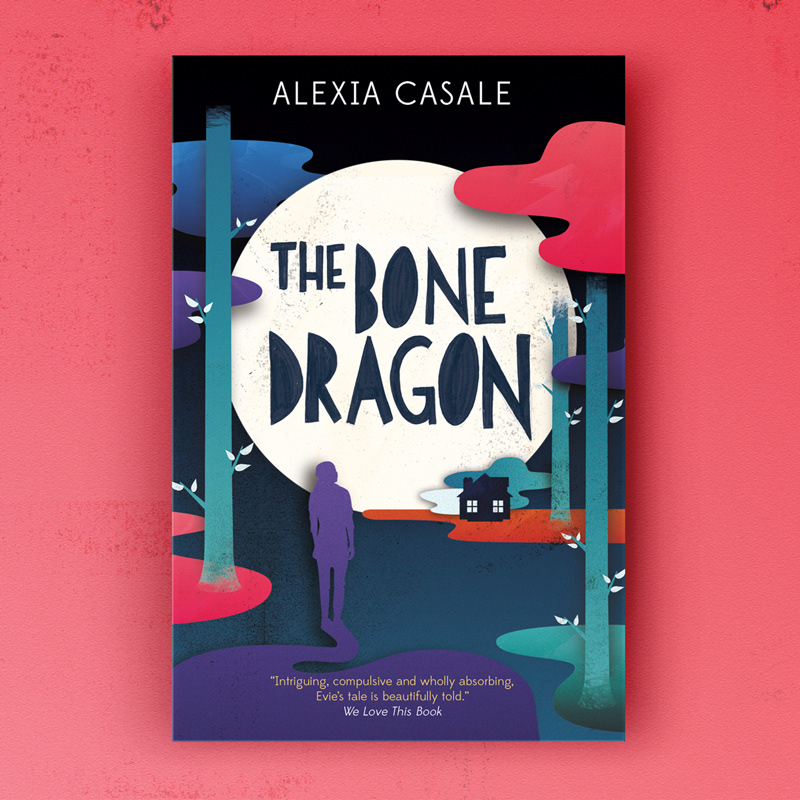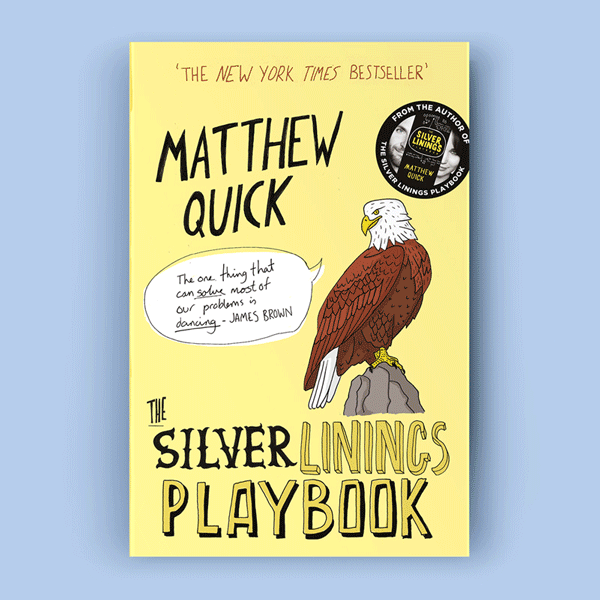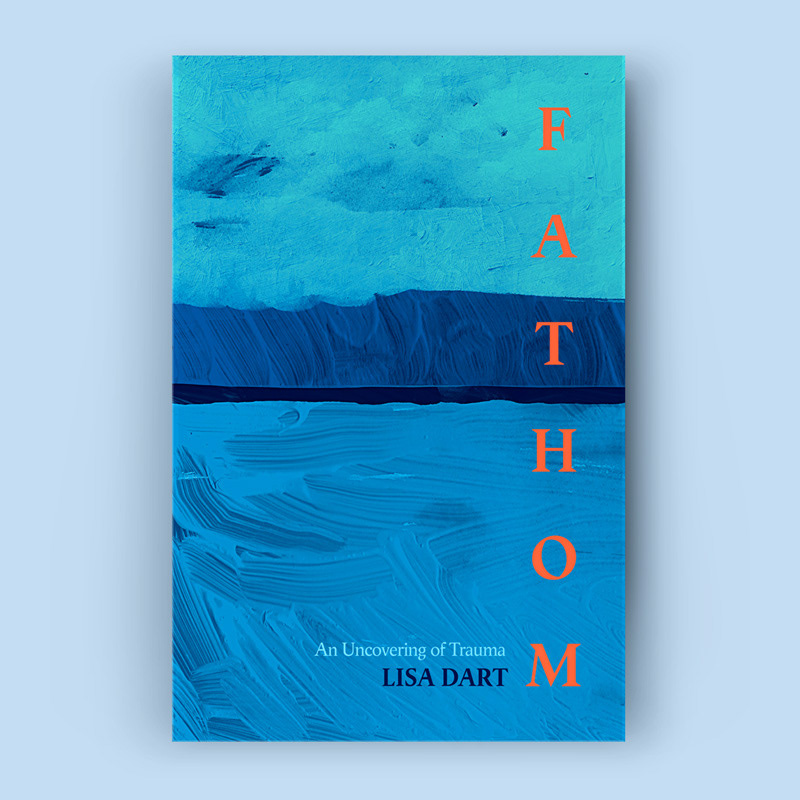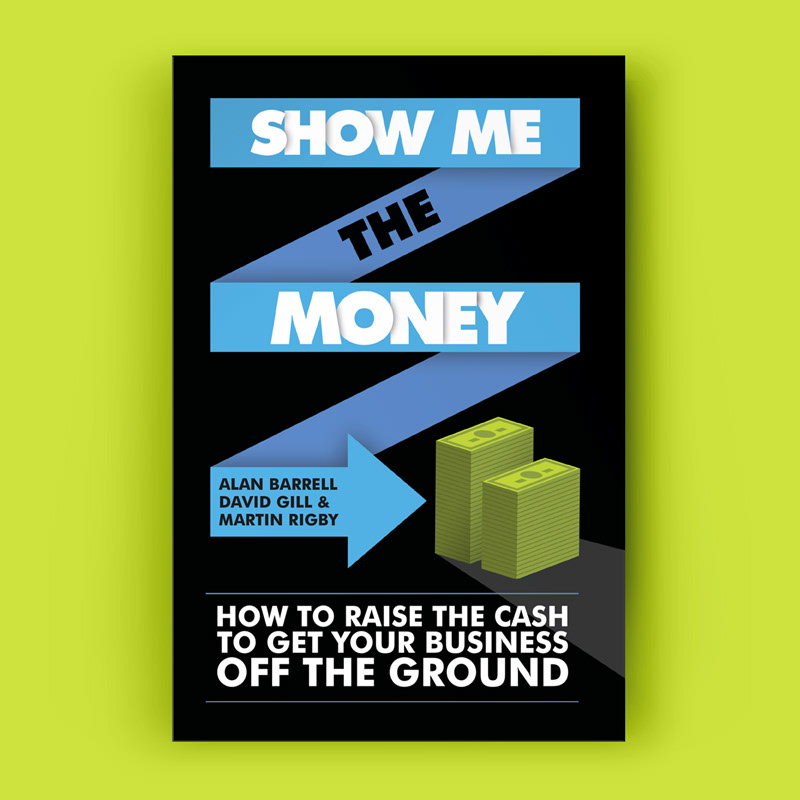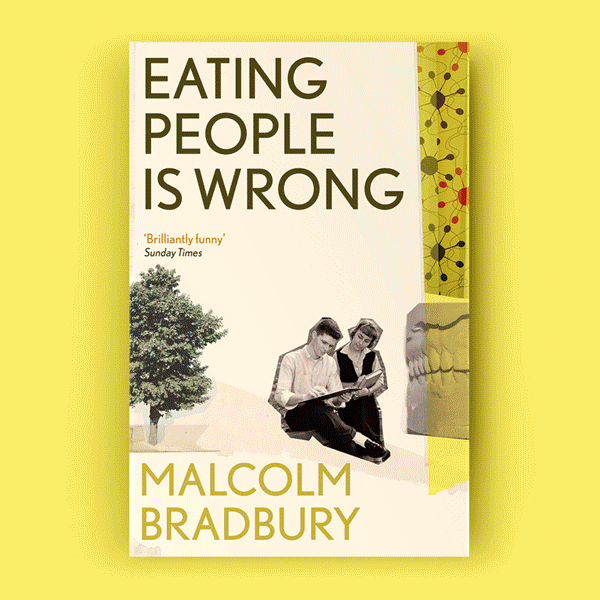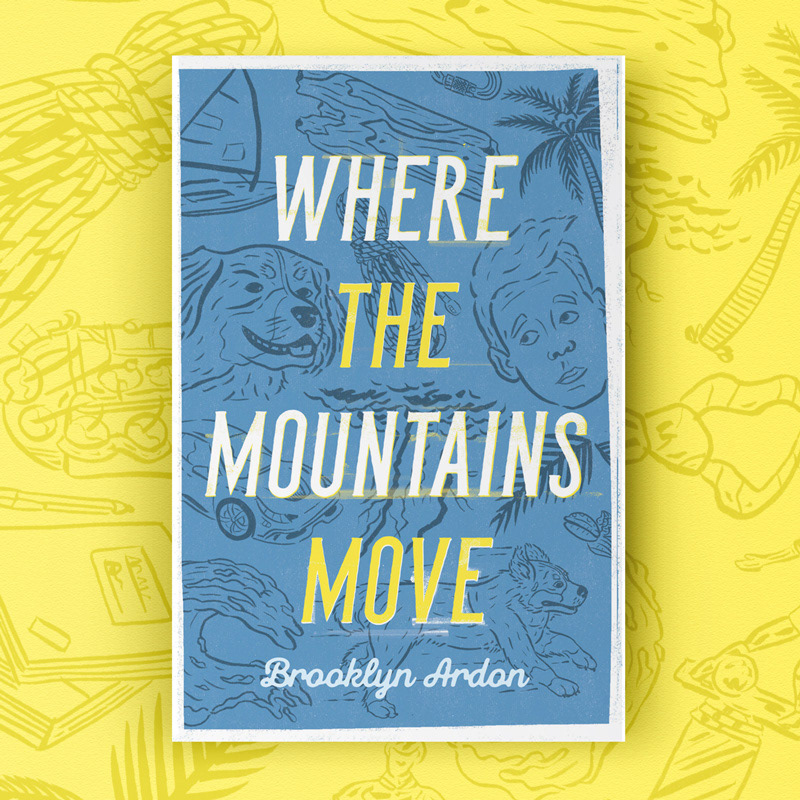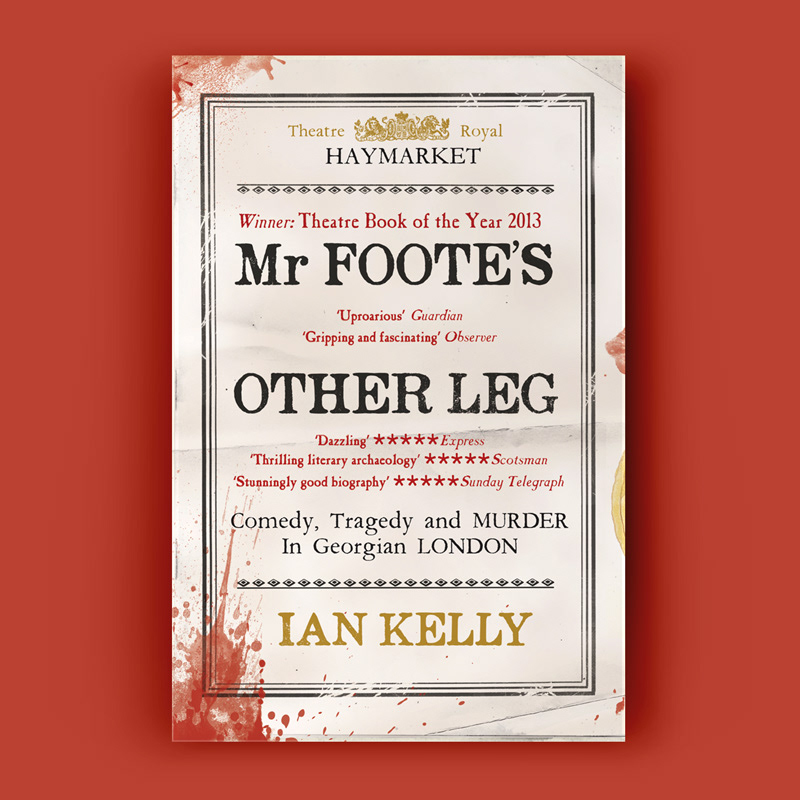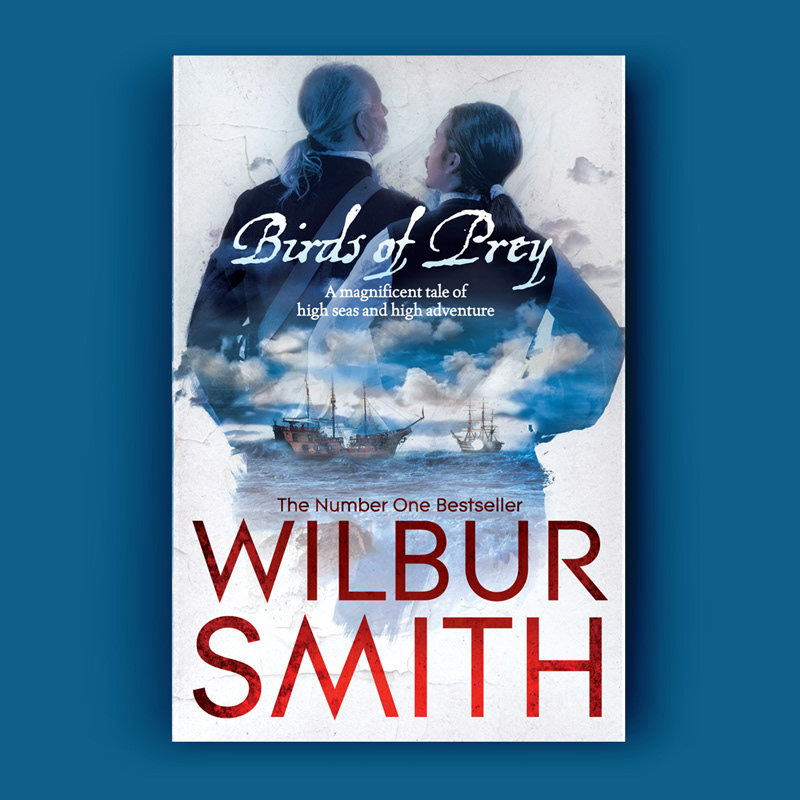 Not all covers make it to the printers & these below are the ones I'm still pretty fond of...