BKMRK
Branding project for Hachette Children's Group UK. Tasked not only with the creation of a logo for the YA book blog bkmrk.co.uk, but also with creating a whole toolbox of assets and templates to be used online. Completed while at Crush Creative.
DESIGN & ILLUSTRATION: Brett Jones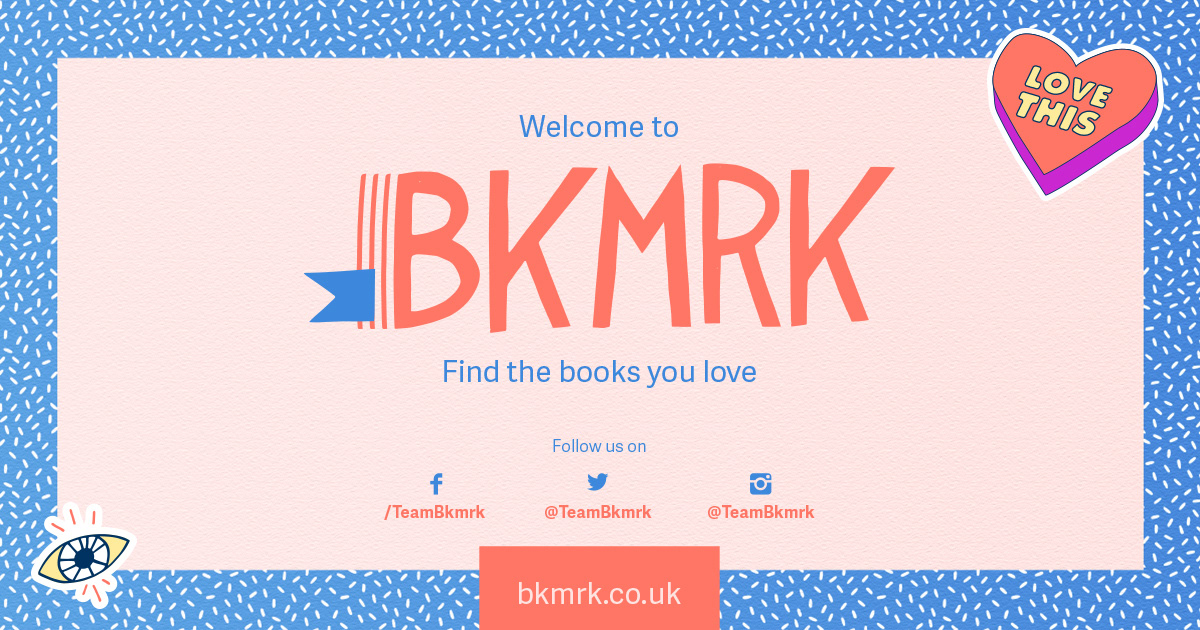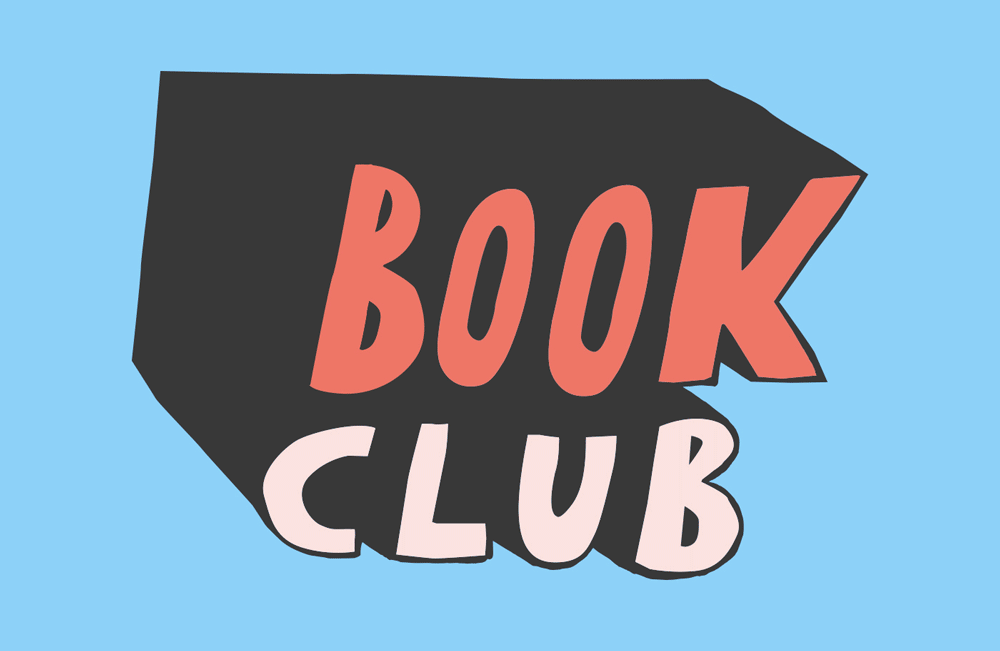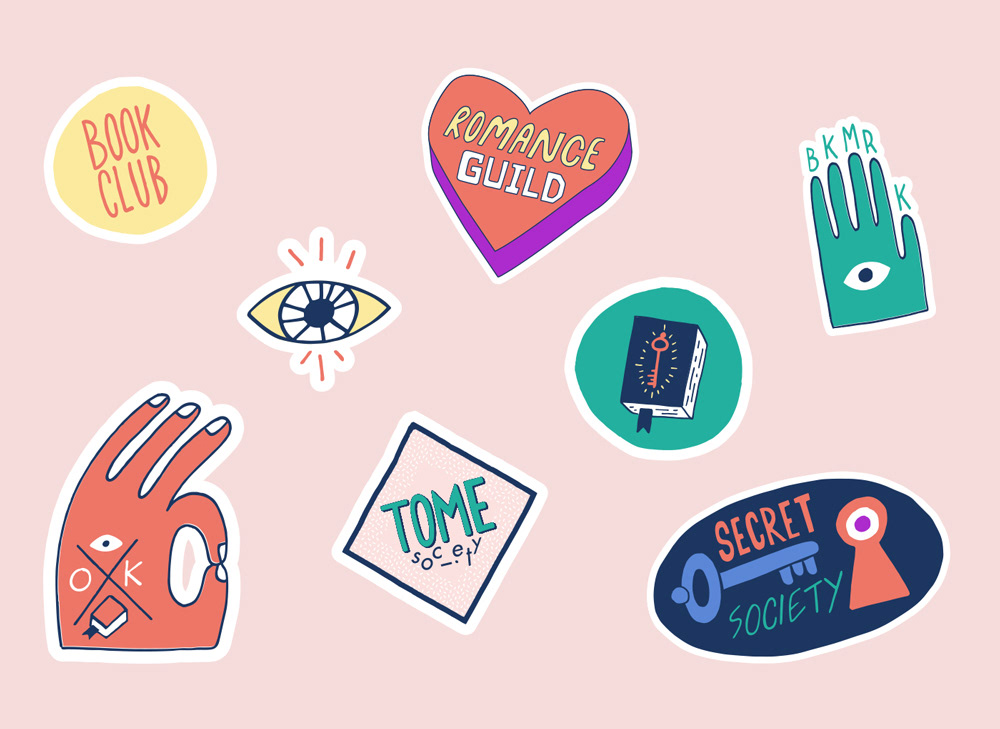 Some early logo ideas along with unused sticker set...